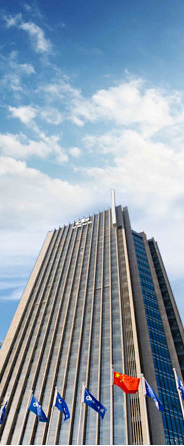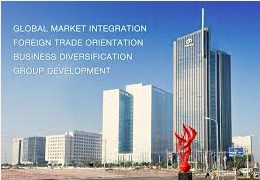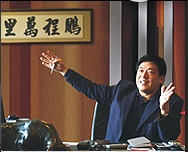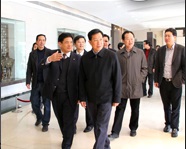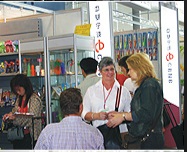 China-Base Ningbo Foreign Trade Co., Ltd. Growing out of China Export Base Development Ningbo Corporation which was established in 1985, is a new-model trans-professional, trans-regional, trans-ownship share-holding enterprise with the registered capital of RMB Yuan 200 million. The company has been ranked in Top 500 I/E Enterprises in China since 1993.
The Company owns 36,000 square meters of office buildings and factories, over 1,000 square meters of auto exhibition hall, and over 3,000 square meters of auto repair factory.
The Company engages in the export trade of marine tools, magnets, textiles, garments, light industrial products, arts & crafts, foodstuffs, metals, machinery, chemicals, electronic & electrical products etc.
China-Base, China Production Manufacture Base is dedicated to created and developed all kinds of export goods bases to meet various requirements from 112 countries and regions. The total amount of import and export is in the leading position among foreign trade companies in Ningbo.
CBNB- Marinetools` factory which occupied 7000 square meters is based in one of China's most promising port city, Ningbo, which is also a big mechanical manufacturing base in China. Now our goods are not only found in more than ten port cities in China, but also sent abroad through exporters. Our products cover a wide range, including pneumatic scaling tools, electric scaling machines, pneumatic vacuum cleaners, hold cleaning guns, gasket punching tools, sampling bottles, oil jugs, flange spreaders, pneumatic driven winches, gasket and washer cutters, scupper plugs, tank cleaning hose saddles, banding tools, banding buckles and banding bands, copper ring kits, O-ring kits, as well as various kinds of couplings and bolts and nuts necessary for tankers and ships. All the accessories and parts of this marine Hardware are available. We are committed to providing innovative and customized products with high quality, competitive price, perfect service .